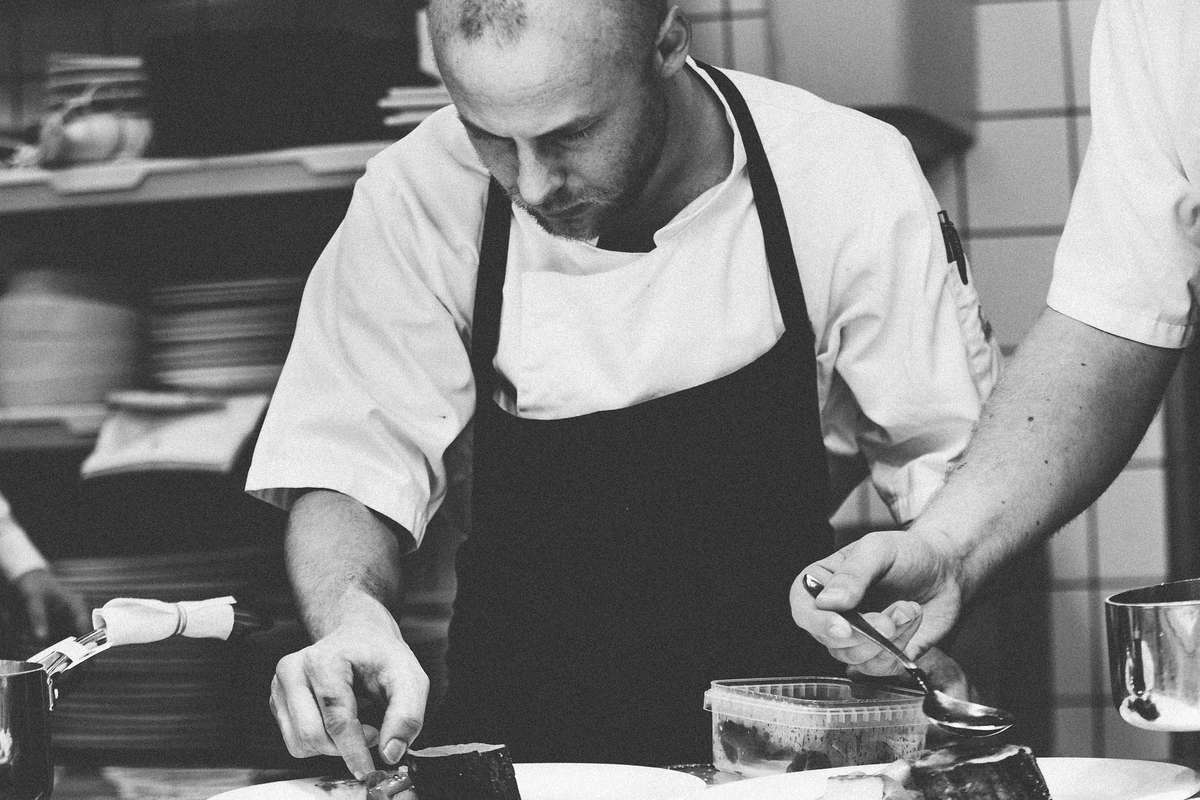 Farm2Table has been trading since 1990 and has established itself as a major supplier to many leading hotels and high quality restaurants.
6 days a week delivery service available, we give chefs confidence in our service and high quality products.
Its no secret, for beef to have that wonderful consistant flavour it has to be reared with care. When we supply our beef we know that the product has great qualities and flavours.
We supply a range of beef products and ensure that each product has at least 21 days aged time to enrich those flavours.
We also supply rare beef products – see our rare breeds page for information.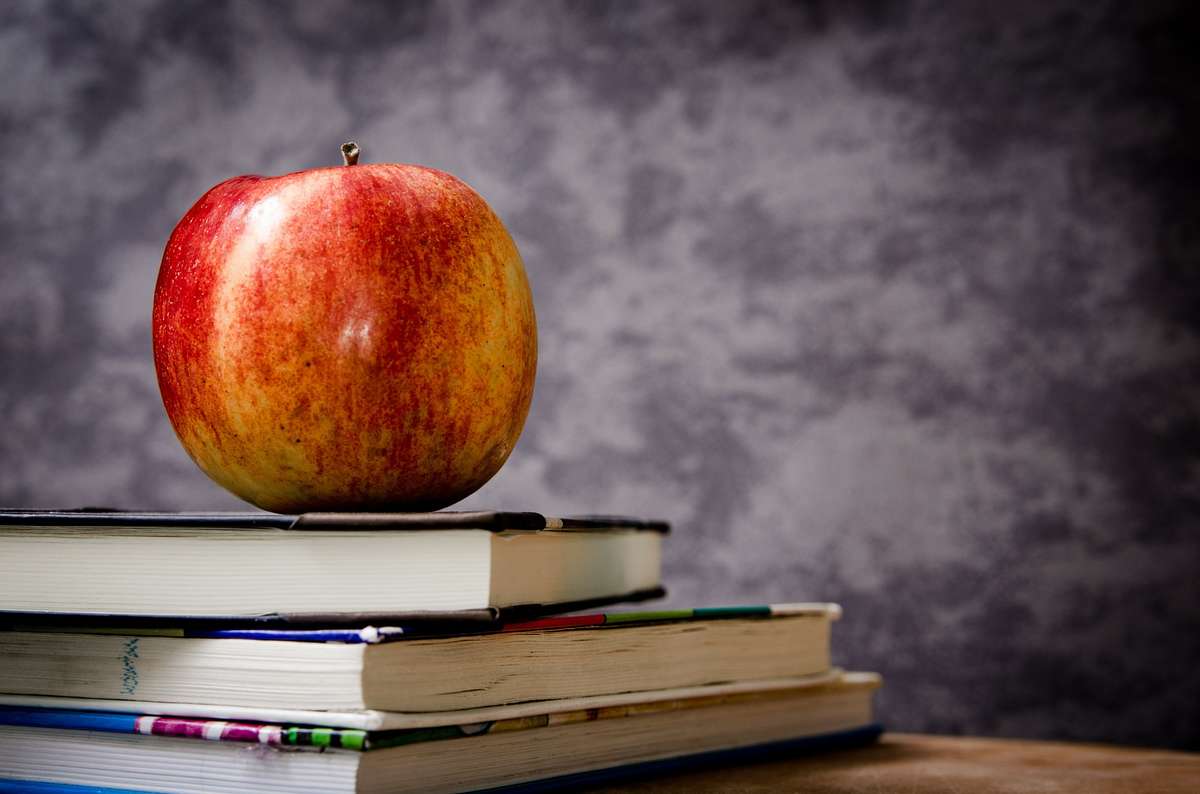 As a supplier who has a passion for beef we source a wide range of beef products from a variety of countries for specific customers.
With each product nationality we like to know that the welfare of the cattle and standards of farming are of the highest degree.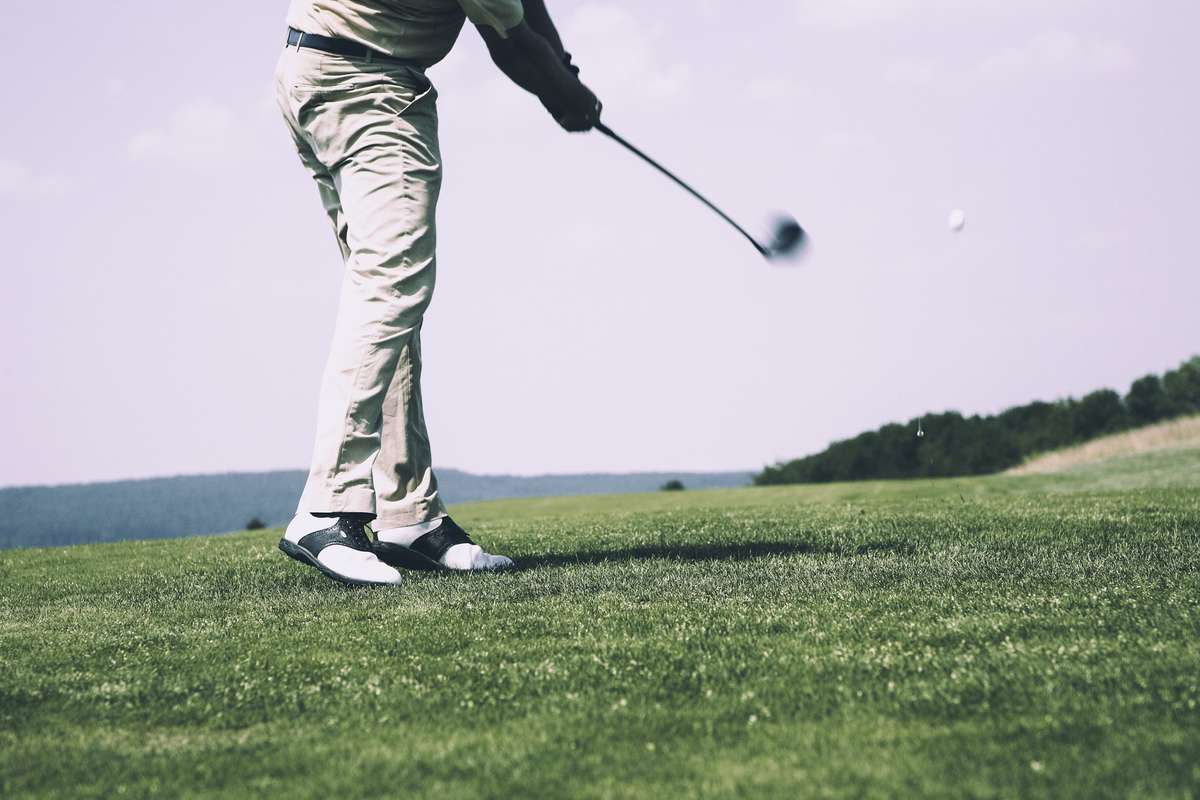 Golf clubs today have to offer far more than just the facility to play golf. If you are looking for a supplier to provide high quality meats that match the image of your golf club and its clientele then the search is over. S. R Cooper have been supplying high quality meats and provisions to Golf Courses throughout Essex for over 26 years.
Our wealth of experience will help you choose the right meat for the right occasion at a price point on 'Par' with your budget.
For more information please don't hesitate to contact us