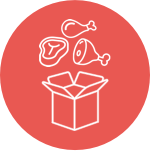 Get the highest quality, delivered-fresh meats, poultry and seafood you crave not just one time, but all the time.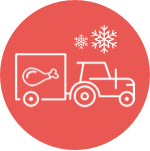 DELIVERY TO YOUR DOORSTEP
Receive all your meat in an insulated box, packaged with care & we ensure the freshest quality.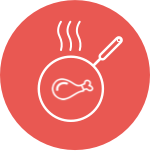 Explore our recipes, tips & tricks, and rest assured you're feeding your family the best meat on the planet!